How many times have you heard or asked the question, "You don't say?" When I hear it being asked by others, the first thing that comes to my mind is yet another question which is, "Is that right?" It is met with sarcasm and deflection. I have found that the question is usually asked when gossip is being administered to the listener/s. I have met the terminology with the uncertainty of its validity,  thus making those three little words carry heavy weight.
Those three small words carry a positive position also; nonetheless, during the times that those words are spoken, it's usually in a closed setting expressing exclusivity. I reiterate, "carries a lot of weight."
                                                        Just look at Nicholas Cages' face.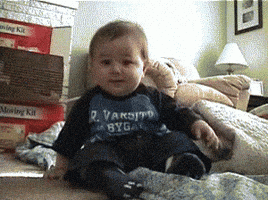 What message do you receive by his facial gestures? Now I don't expect everyone to receive what I receive. However, this is what I receive from his mannerism: "Is that right?" Better yet, "Yeah right."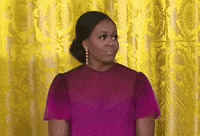 How about this illustration? Does it give you the same impression?
What about this one?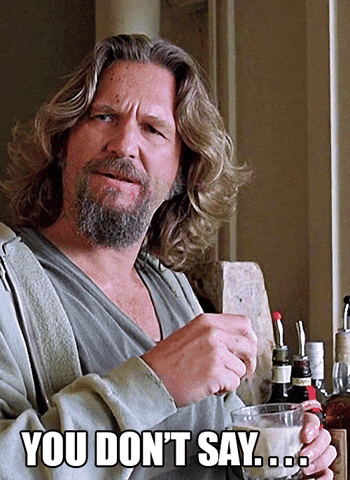 I HOPE THAT YOU GET THE GIST OF MY MESSAGE GOOD PEOPLE!