POSITIVE BUILDING WILL ALWAYS BE AN ASSET FOR ONE AND ALL!!!
For the most part, many people think of actual "buildings" when the word building is mentioned.
    It is indeed a beautiful and powerful asset that we all possess!
Now keep in mind that the construction of a beautiful building should not be taken lightly. One must have a "point plan system" to achieve their goal on a timely basis. With that being said, building is no more than a manifestation of a theory or an abstract idea. It is something to be turned into a physical reality by ones own creation and development by means of construction.
A point plan system, is no more than a formulation. From the time of conception until death, we are building and shaping our lives on a daily basis. It is up to every individual what it is that they want to achieve in their life span on this earth, and build it accordingly. Always remember that the one comes before the two!
It has been said, "A mind is a terrible thing to waste!"
DO YOUR BEST NOT TO FALL INTO THIS CATEGORY!

Can you hear me now? Can you feel it?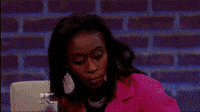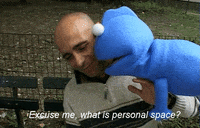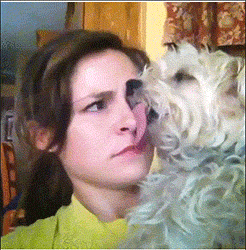 For most, it may take many years to really know where their passion and strengths lies. For some, not so much. However; along the way, we must not loose perspective of our inner beauty which is engulfed by our God given gifts!
WE MUST KEEP OUR HEADS TO THE SKY!!!
        KEEP LOOKING UP!!!
"Character building" is step one for success. The mental and moral qualities distinctive to an individual, equated to the way you think, feel, and behave, defines your personal character.
"Organization" is step two to obtain success. You must have a plan in order to be organized. Contemplation of short, middle, and long term desires, are essential for positive and productive growth!
 "Building Blocks" is step three in order to obtain a successful lifestyle. This is a package of functionality defined to meet the business needs across an organization.

"Perseverance" is the final step towards the completion of your goal. This is the ability of doing something in spite of adversities and difficulties which may, can, or will, delay achieving success.
Remember that something worth having, is something worth fighting for. Nine times out of ten, the more time took it for you to acquire your goal, the more you respect and cherish the end result!
Stay Strong!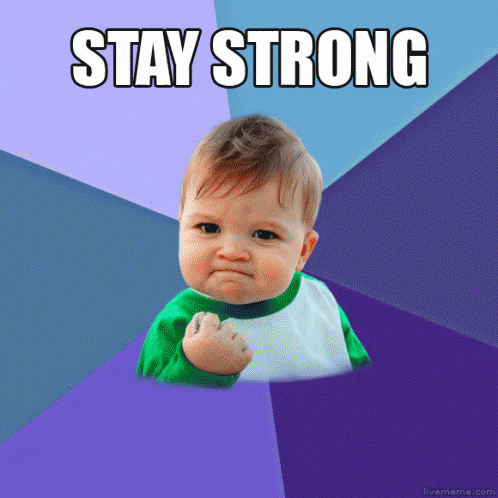 Stay Positive!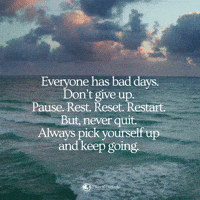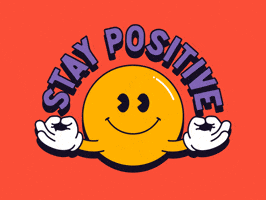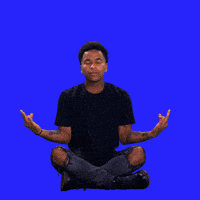 Do Not Ever Stop Believing In Yourself. Your Dreams Will Lift You Up And Take You  Up!!!
You Must Believe In Something In Order To Stand Up For Something!!!
 "Unapologetically Ambitious:" Is A Way Of Life That We All Must Embrace!!!