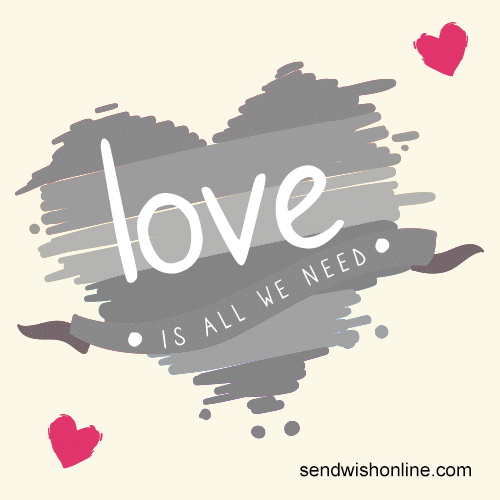 LOVE, KINDNESS, AND SUPPORT IS THE KEY TO A HAPPY FULFILLED LIFE!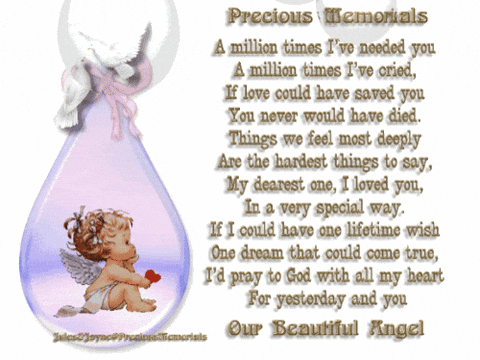 LOVE IS THE ONLY VIRUS THAT IS NEEDED. 
      NOT ALL VIRUSES CAUSE DISEASE- SOME EVEN PROVIDE CURES!!!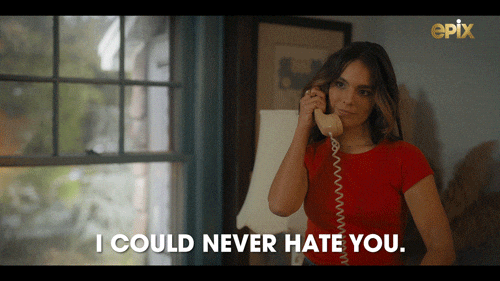 Let's all do our best to be warm and inviting to those asking for our love and support. It is so easy to slam the door in each others face.
Let's do our very best to be more acceptable to each others needs.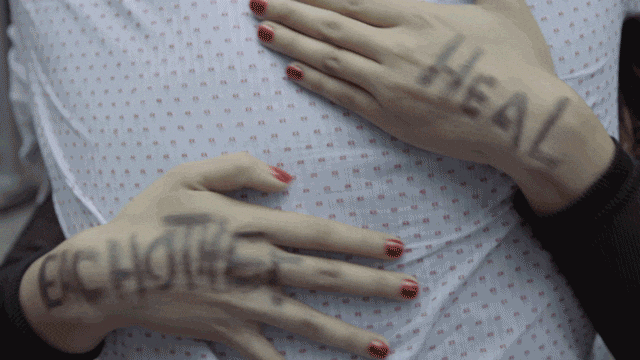 Let's feel each other, and help to heal each other. Let's not choke each other out of life!
We don't want to embrace malfunctions and misunderstand mental illnesses. It is up to each and every one of us to know just how far to go, even though we live in an upsetting world.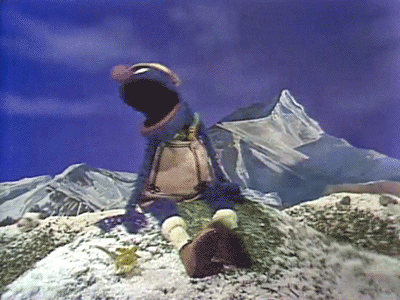 LET US ALL GET ALONG…. LIVE, LAUGH, DANCE, AND LOVE EVERYONE!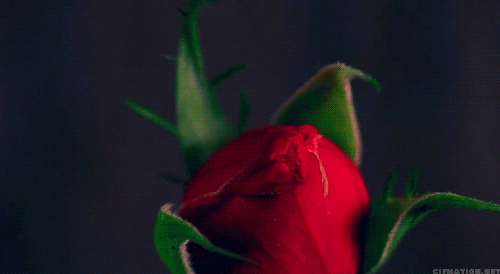 LET US ALL BLOOM AS BEAUTIFUL AS THE ROSE ABOVE…
IMAGINE HOW BEAUTIFUL THE WORLD WOULD BE IF WE SHARED NOTHING BUT LOVE!!!