Crocheting is something that I enjoy doing. Check out this You Tube video on how simplicit, fulfilling,  advantageous, and relaxing it can be. Behold creativity at it's finest.
Enjoy!!!
https://www.youtube.com/watch?v=CFB-GavTLic
OR
It is so nice, that I had to do it twice!!
                                        This is a preview of my handy work:
An infants blanket
My grandson snuggled up in a blanket
A beautiful scarf
My next project is to make a poncho. I'm not exactly sure when I'm going to get the opportunity to start or finish my next creation. But when I do, I will be excited to share it with all of you great, amazingly wonderful folks!!!
                                                               For Now………..
                                     However; GOD"S WILL, I'll see ya real soon!!!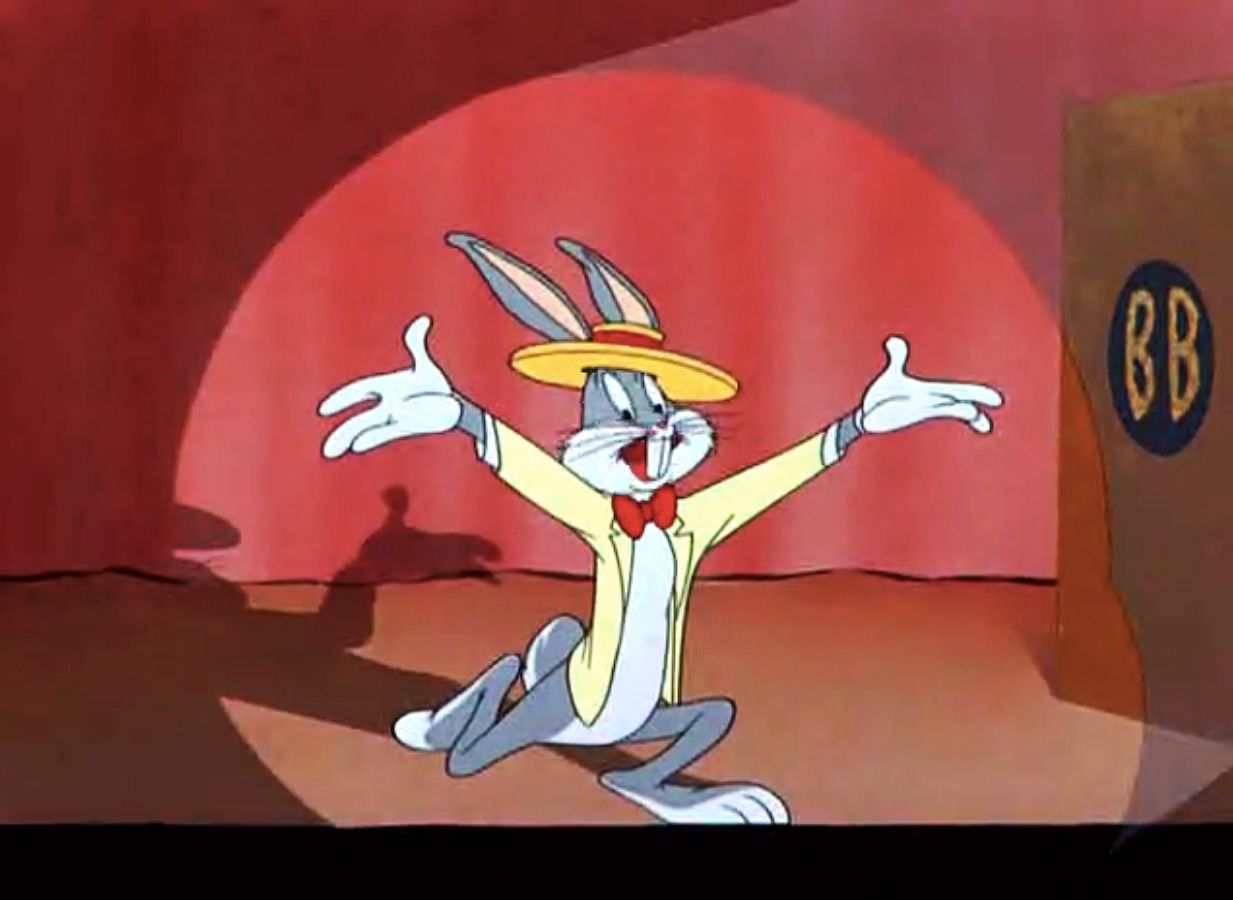 But until then,
                                                   Stay Blessed and Keep Crocheting!