One saying that will remain to resonate in my life, is my father saying, "I look good." He drummed that into my head when I doubted my physical beauty, and I'm glad that he did. It helped to build my self-esteem and self-worth. We all have our imperfections, no doubt. For many years I was not pleased with my physical structure.
I was born premature, and at birth I weighed very little over four pounds. During my adult years, no matter what or how much I ate and drank, I maintained a one-hundred twenty five body weight.
I was slow to develop during puberty years, and envied many of my peers whom I considered well endowed. You know ladies, nice breasts, booty, hips, and thighs. At that time in my life, I wished that I had "good" hair, which meant a grade of hair that was easily manageable. As time went on, I've come to appreciate that:
       Nobody can be you but YOU!!!
This is a picture of "MYFABULOUSNESSSELF"
Can ya' dig it???
I do indeed consider myself as a fabulous individual, which is not limited to outward appearances. On a scale of one to ten, I would rate myself an eight pertaining towards an outward appearance. I rate myself a seven on personal development. I view myself as an upright person; nonetheless, having much progress to make and look forward to doing so.
One of my motto's is, "Anything that does not grow is DEAD"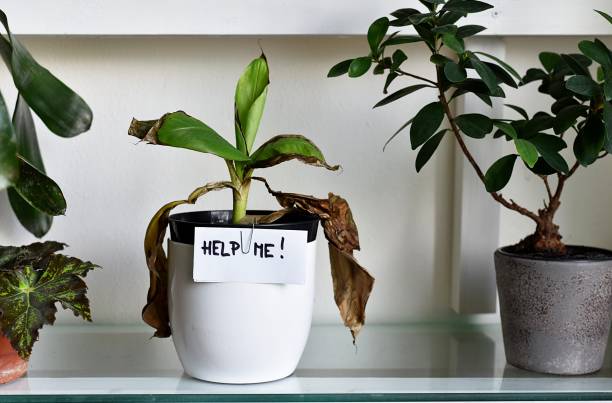 From conception, consistent growth has always been a part of our natural process. Each and every day of our lives, it is imperative for us to learn and grow. It's sad to hear anyone say that they know it all. The reason that I state this is because it is unfortunate that one's growth is stumped at any period in their lives. We always have room for growth if we are accepting to obtain more knowledge.