There is noting better than a good book. Reading is, and will always remain Fundamental!!!
            One of the things that I Love to do, is to read a good book. I really don't have any preference as long as the book can grab and hold my attention. I'm really not too keen with horror material, rather written or visual. It's just not my cup of tea so to speak. My all time favorite book is the Bible. I've read many versions, and they all have brought me closer to My Almighty Heavenly Father!!! The versions that I have found to be written in a fashion of easier understandings are: The New World Translation of the Holy Scriptures
              Another is: The New Living Translation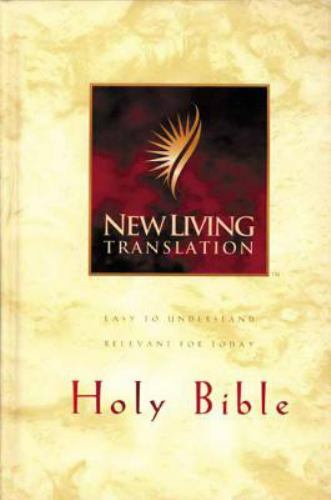 The Wisdom of Confucius is a very entertaining and an enlightening read.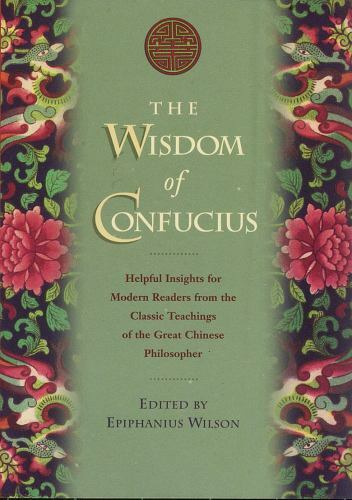 Check out 68 quotes by Confucius
https://www.wow4u.com/confucius-quotes/
These are my favorites:
*Everything has its beauty, but not everyone sees it.
*Don't complain about the snow on you neighbors doorstep when yours is not clean.
*If you are the smartest person in the room, then you are in the wrong room.
*Our greatest glory is not in never failing…but in raising every time we fall.
*If you enjoy what you do, you'll never work another day in your life.
*Music produces a kind of pleasure which human nature cannot do without.
*Faced with what is right, to leave it undone shows a lack of courage.
*Heaven means to be one with God.
*If you expect great things of yourself and demand little of others, you'll keep resentment far away.
*When anger rises, think of the consequences.
*Life is really simple, but we insist on making it complicated.
*No matter how busy you think that you are, you must find time for reading or surrender yourself to self-chosen ignorance.
Immanuel Kant is a great philosopher. What is Enlightenment? I find it a wonderful read.
There's nothing like a good novel. My personal recommended favorites are:
The other side of Midnight by Sidney Sheldon. A page turner. I couldn't put the book down.
Flowers in the Attic by V.C. Andrews is also another page turner.
Donald Goines is another one of my favorite authors. His books are a bit vulgar, but they are true to life.
Black Girl Lost
I love books by W.E.B. Du Bois that pertain to the Black Reconstruction Era
As a Matter of Fact
I love all literature that contains teaching tools of valuable content. Prime examples are…
*How to crochet                              *Marketing                                            *Building
*Sewing                                 *Growing indoor plants                   *Health
*Cooking                                           *Financial Planning & Development     *Investments
*Baking                                           *Love                                                     *Cognitive Development
*Painting                                      *Finding Peace                               *Facing yourself
*Drawing                                      *Accountability                            *Staying Focused
You get the gist!
Presently, I'm in the pursuit of writing, creating, and publishing my own e-book.
Wish me good luck my good people.
I look forward to keeping you guys posted with any new developments!
                   See You Soon!!!