I love stand up comedy. How about you? I'm going to share with you guys some of my favorite stand up comedians, and some of their skits. I hope that they bring as much laughter to you as they have done for me. Sit back, relax, and enjoy!!!
                                           EDDIE MURPHY "RAW"
 "DELIRIOUS" 
I could name many more, not to mention his comedic movies…but let's move on!
RICHARD JENI "A BIG STEAMING PILE OF ME"
                        "PLATYPUS MAN FULL 1080p"
I hope that you guys are having a gut busting time…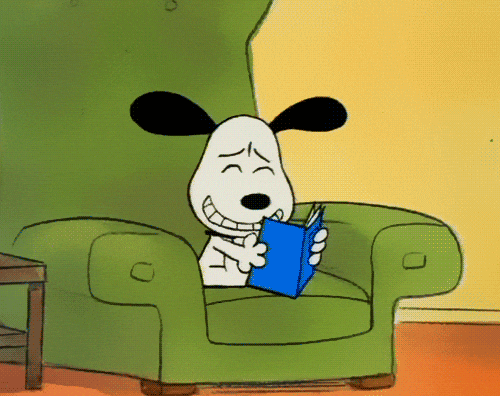 I know that I am!!!
Another one of my many favorites is….
DON DC CURRY "DON DC CURRY  LAUGHING OUT LOUD PT 1"
DON DC CURRY "LAUGHING OUT LOUD PART 2"
Let's continue with…
GEORGE CARLIN "IT"S BAD FOR YOU"
                "ABOUT RELIGION"
WHOA …  I"M HAVING SOOOO MUCH FUN THAT I MUST CONTINUE!!!
KATT WILLIAMS "PIMP CHRONICLES" 
IT"S PIMPIN PIMPIN"
RON WHITE  "A LITTLE UNPROFESSIONAL"
"I GOT THROWN OUT OF A BAR"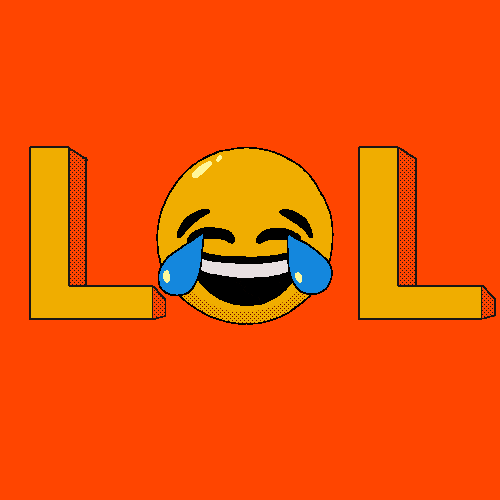 BIG BERNIE MAC "MILK 'N' COOKIES"
"PUT YOUR MAMA ON THE PHONE"
MY MAIN MAN DAVE CHAPPELLE
"KILLIN' THEM SOFTLY"
"EVERYTHING I SAY UPSETS SOMEBODY"
WHEW… CAN YA' FEEL ME NOW?
HOW"S EVERYBODY DOIN'?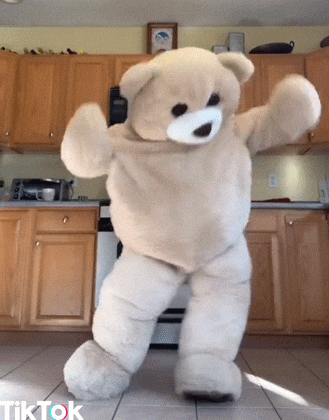 Now as far as I'm concerned
RICHARD PRYOR set the PRESIDENCE  IN COMEDY!!!
"LIVE & SMOKIN' "
"LIVE ON THE SUNSET STRIP"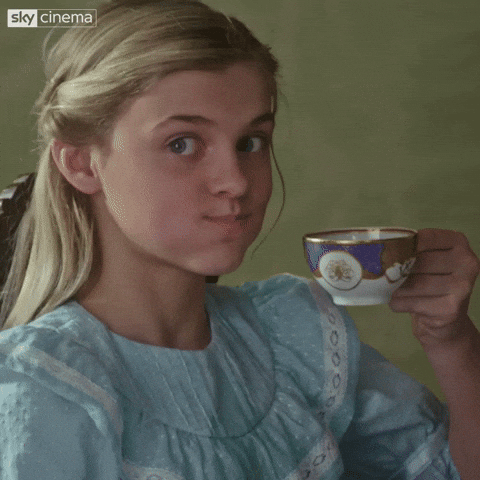 No offense nor disregard to the "ladies." I definitely give them their props!!!
SOMMORE
KATHY GRIFFIN
                        SHERRI SHEPHERD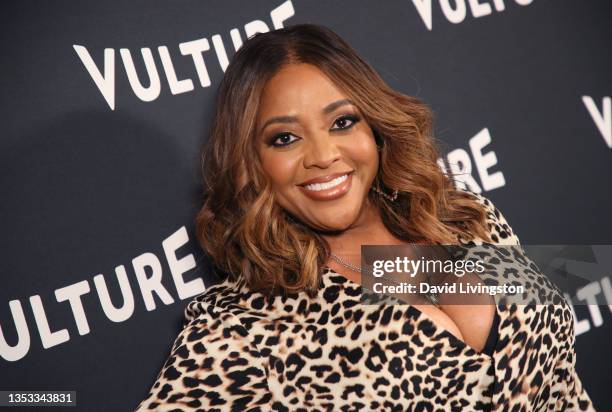 AND
SHERYL UNDERWOOD
But for some reason I'm just partial to the male comedians.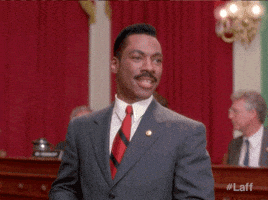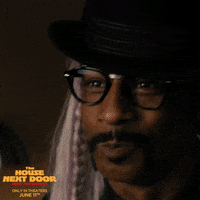 JUST PLEASE REMEMBER
THAT I LOVE ALL OF YOU GUYS!!!