The More Things Change, The More They Stay The Same!
A good sense of fashion has always been something that I have admired.
Classic wear has always been my favorite because it never goes out of style.
In my opinion, it is the true definition of class and beauty.
Designer wear will remain an eye catcher for all, due to the flavor it represents. Some of it may be a bit far out; nonetheless, it tells a story of the designer and the purchaser.
Check out some far out designs that have taken on a life of its own. But also check out the similarities that they share with "classic wear."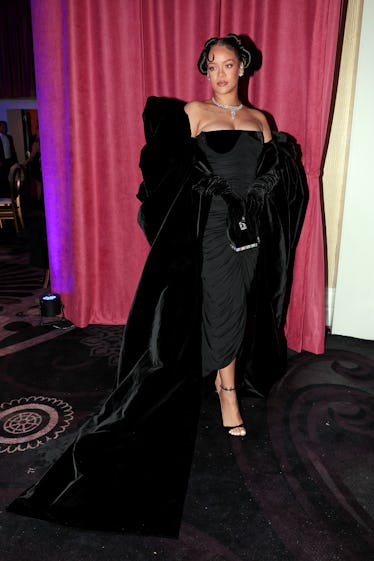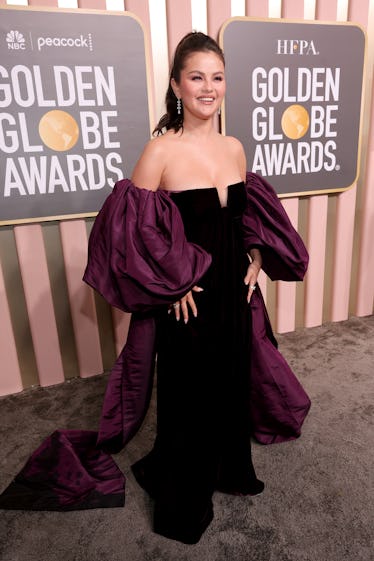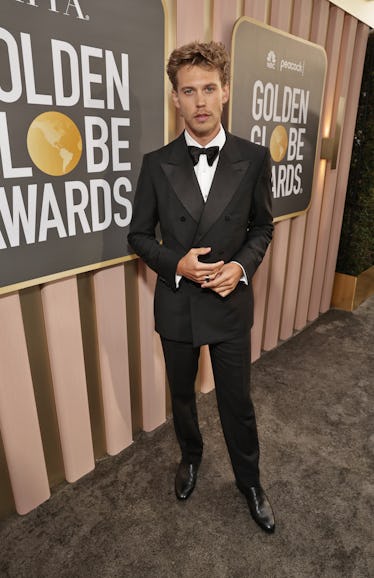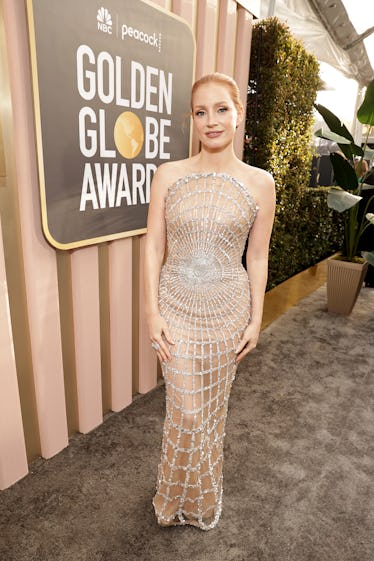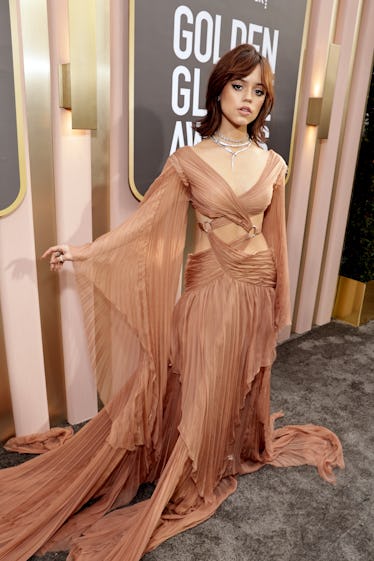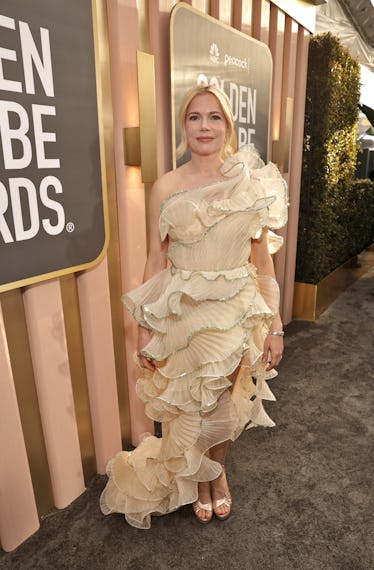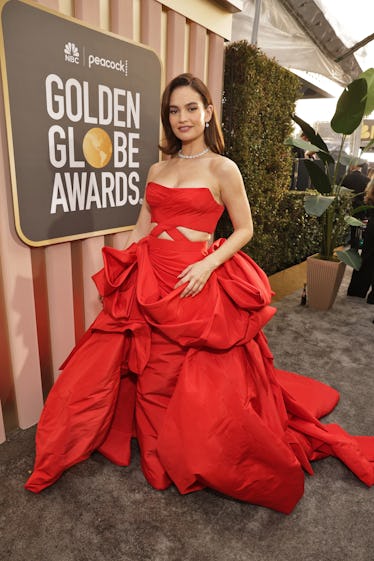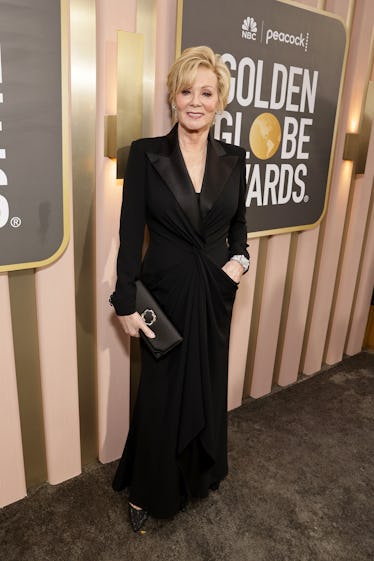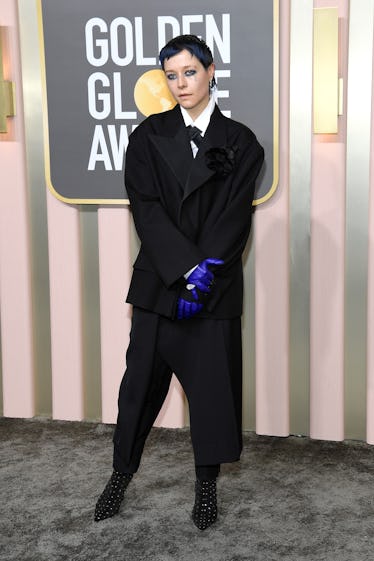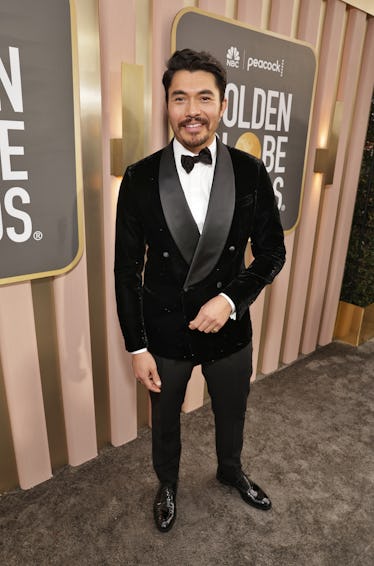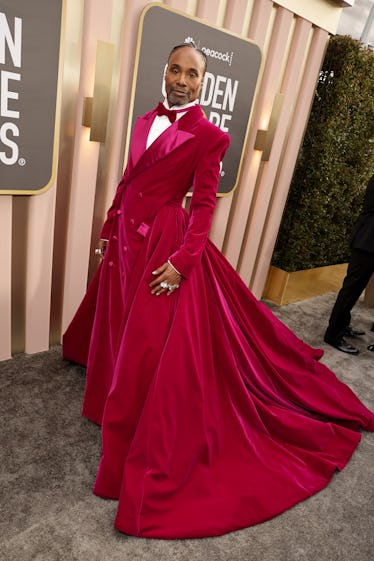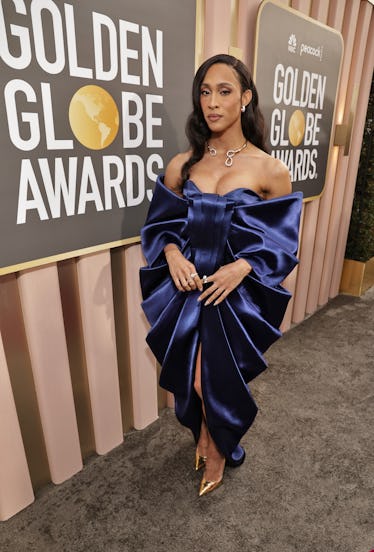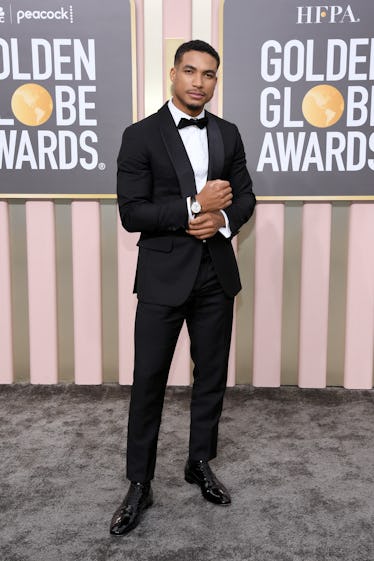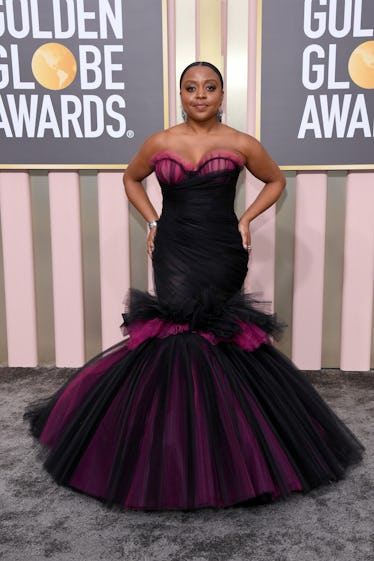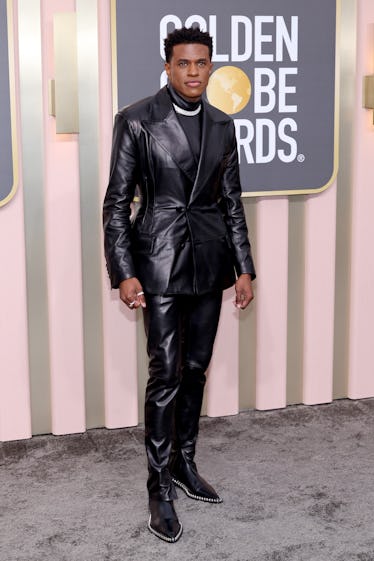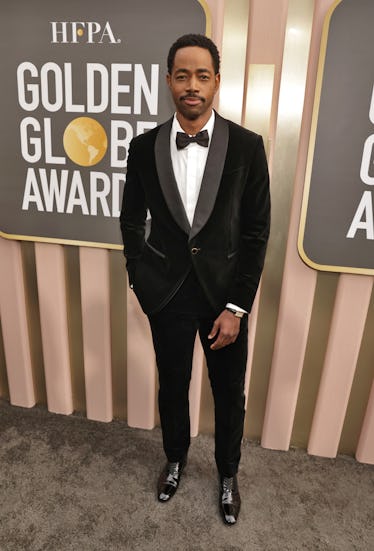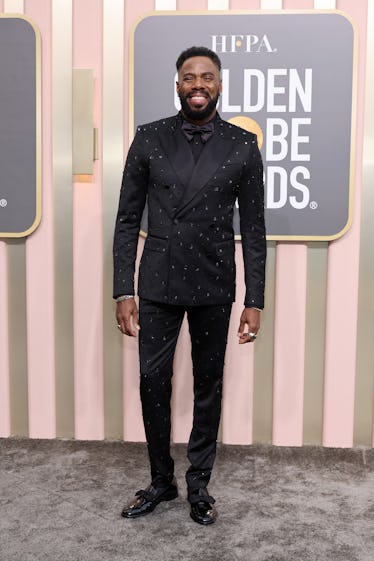 I appreciate all of the above designer wear, and can visualize myself in quite a few of the outfits. Some are just not my style, but I can totally appreciate the craftsmanship of the designer. It's just another example of vision, creativity, and individualism!
I know and understand that many folks don't approve of fur coats. I do appreciate and respect their point of view, and I surely hope that they respect that I love a beautiful piece of fur.
Absolutely Gorgeous!!!
I'm not a fashion hat wearer. For the most part if you see me with a hat on, it's because it's cold outdoors. However; a hat that is worn well has caught many an eye. This includes mine also.
Check out these variety of "skadimmas."
Just so you know, a skadimma was what hats were named by the inner city guys in the 1970's.
Guess what? Skadimma's are still going strong to this day!
They are worn by guys from a variety of races and ages.
Now ain't that about a kick in the head?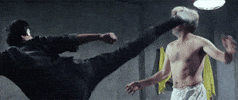 Although I'm not an advocate of hats; me being me, I can really appreciate a classic hat.
Especially when it's worn in a "cocked to the side, check me out fashion!"
I love it!!!… Nothing but pure elegance in its own right, from the top to the bottom.
Accessories are the key to the success of any outfit. They truly are "Icebreakers."
Accessories such as gloves, hats, scarves, pocketbooks, purses, shoes, ties, tie clips, cufflinks, handkerchiefs, and jewelry, pulls an outfit together with a personal touch of the individual wearer.
A nice accessory piece adds the "umph, well kiss me again," to any outfit!
What do you rate the accessories shown below?
        I rate all of the accessory pieces a big fat 10!!!
"Fashion Week" is a personal favorite of mine. Runway modeling is awesome!
It is so lovely, don't you agree?
Just so you know, the picture below is of me and my brand of style! Whatcha think?
Just for the record, I feel and look fabulous!