Can You Feel It?
Many metaphors have been used to describe how life works.
Life is like a box of chocolates…
    You don't know what's coming next!
Life is like a game of Chess…
     Use your pieces wisely!
Life is what you make it…
OR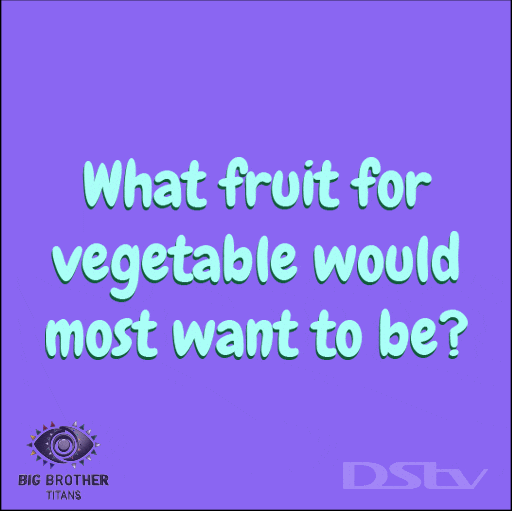 Life is a puzzle…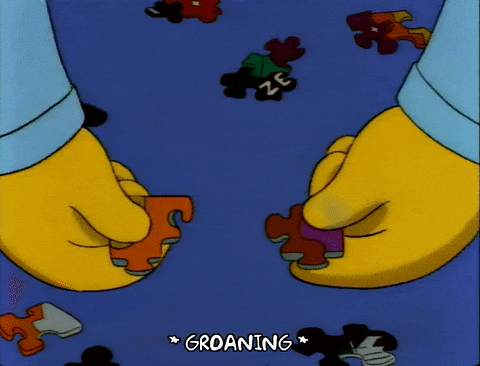 You can only see the picture
when all of the pieces are put together!
Life is like a well kept Garden…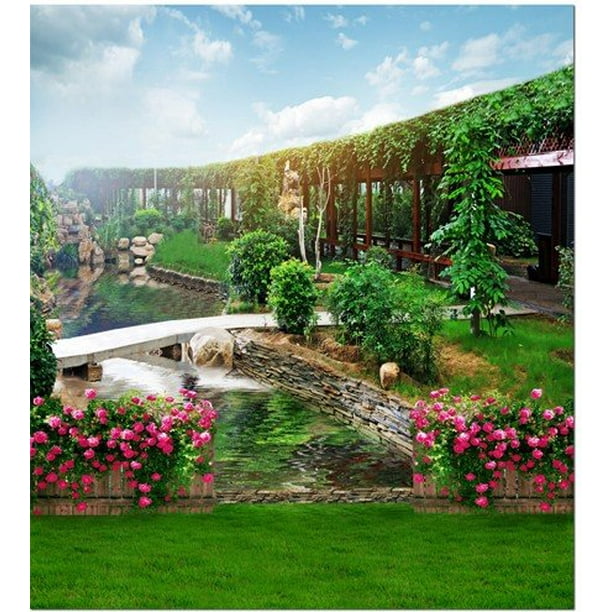 With care and Love,
You can Cultivate Beautiful Flowers!
Love is Life…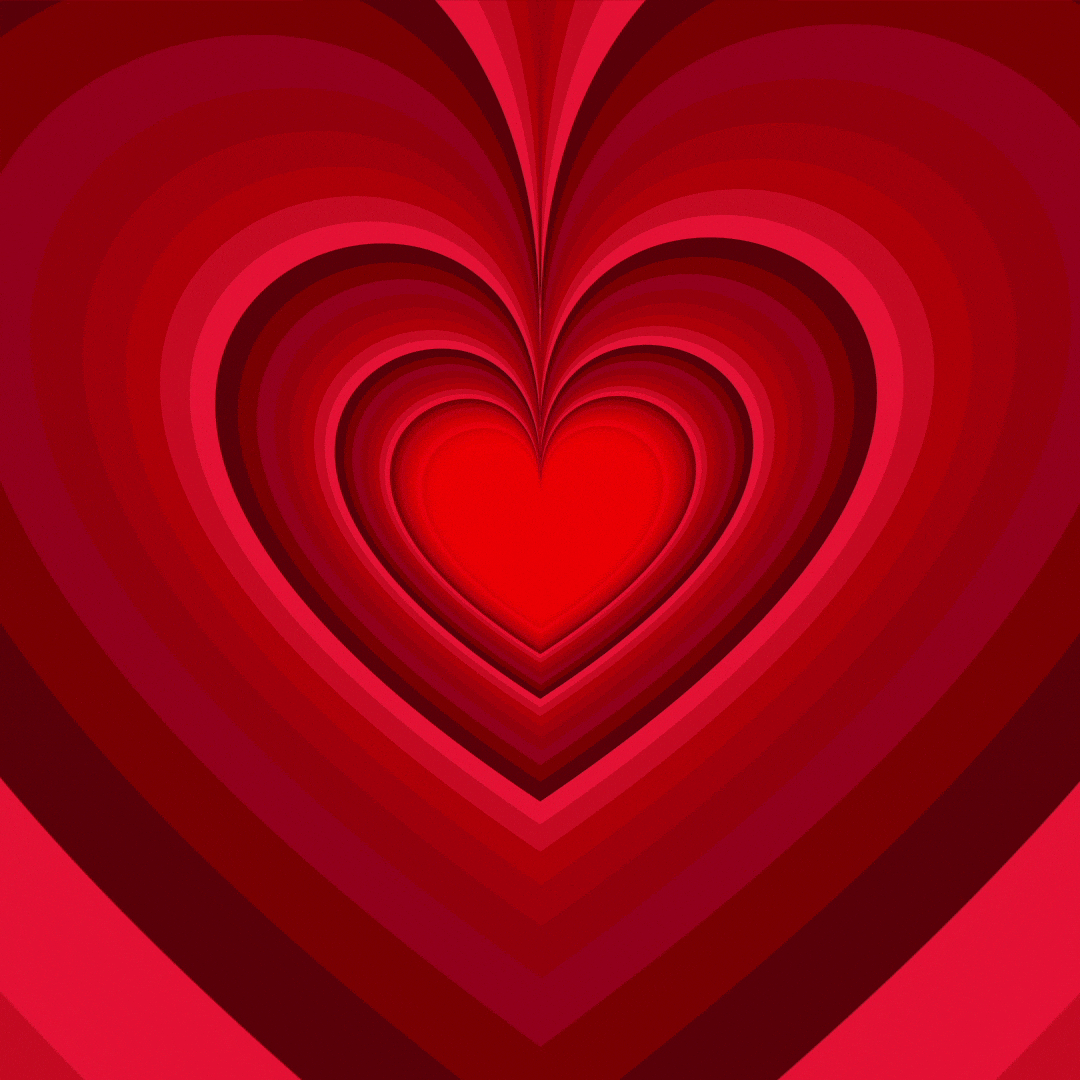 And Life is Living by Stopping to Smell the Roses!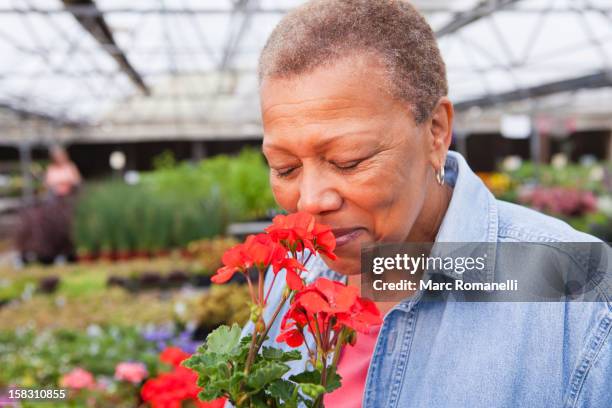 Life is like a Roller Coaster Ride…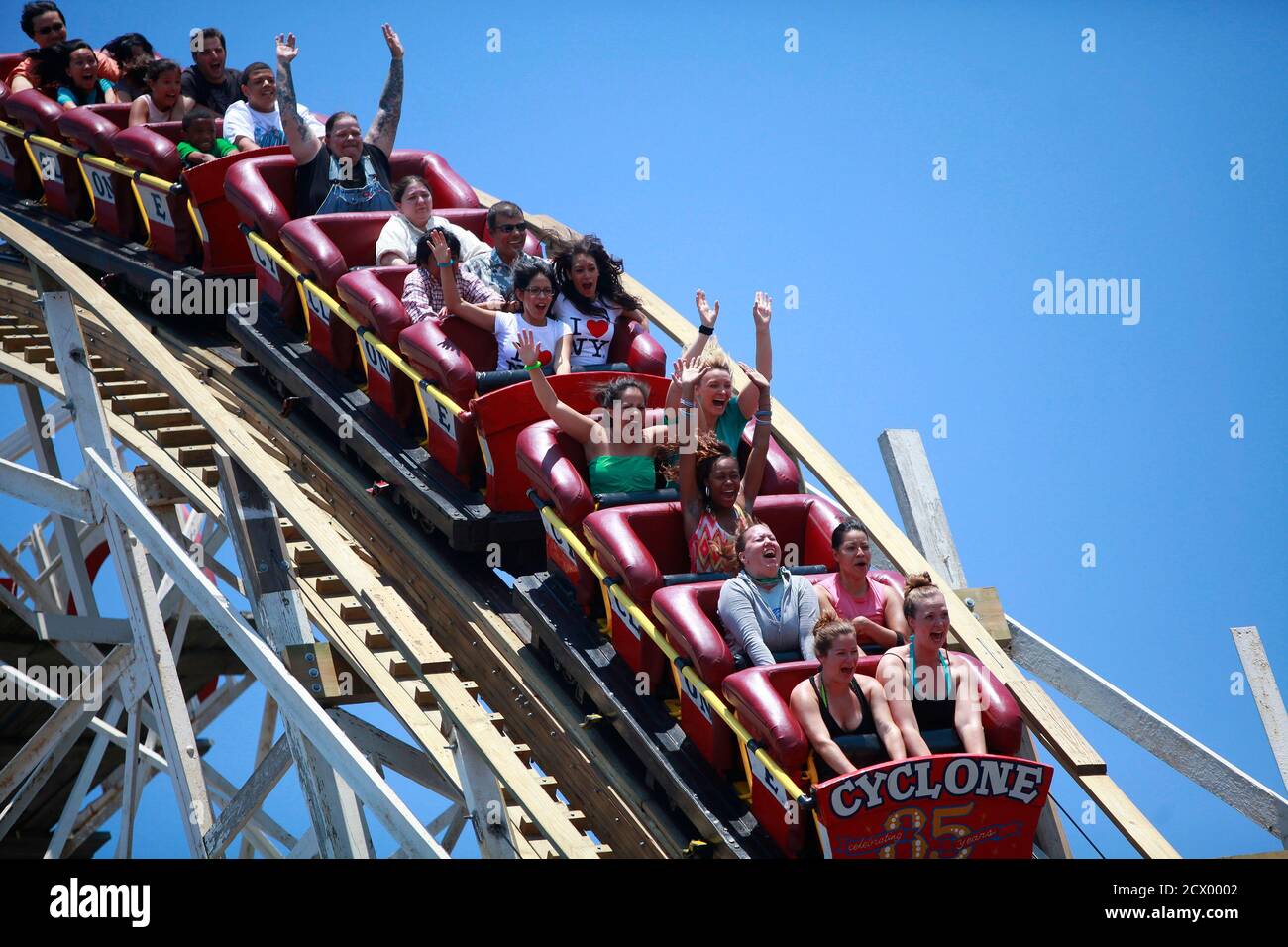 It can truly throw you around!!!
But always remember…
Because the Sky is the Limit!!!
Life is challenging at times. It can make you feel like throwing your hands up, giving up… But I choose to be like a Tree planted by the Water. I shall not be moved!!!
Keep your head to the sky