It takes time for everyone to understand and appreciate, just how totally amazing life and love truly is. I'm praying that my website will be a source of inspiration, love, creation, and reflection for all. It is designed to impart knowledge and peace to all who decides  to climb on board Pamela Rider Writes. Laughter, creativity, wisdom, love, and empowerment is what I bring to you. Let us all become one community under the sun!!!!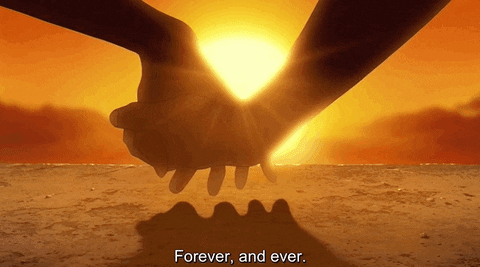 Rain, Sleet, Snow, or Shine…..Let us all shed some LIGHT upon each other!
AUTOCRATIC/ PHILOSOPHER IMMANUEL KANT
"THE COURAGE TO USE YOUR OWN INTELLIGENCE IS THE MOTTO OF ENLIGHTENMENT!"
Kant says that immaturity holds one back from enlightenment. It is not caused by the lack of intelligence, but by the lack of determination and courage without being guided by another!
Maturity is the capacity to use one's intelligence without the guidance of another. It can be difficult and dangerous for the isolated individual to work himself out of immaturity, which has become natural for him due to its fondness. At times one can be incapable of employing his own intelligence due to the hindrance of making an attempt. One has to be comfortable and have the courage to use their own intelligence.
                     VERY POWERFUL WORDS!!!